€

439.00
Iniki comic blob custom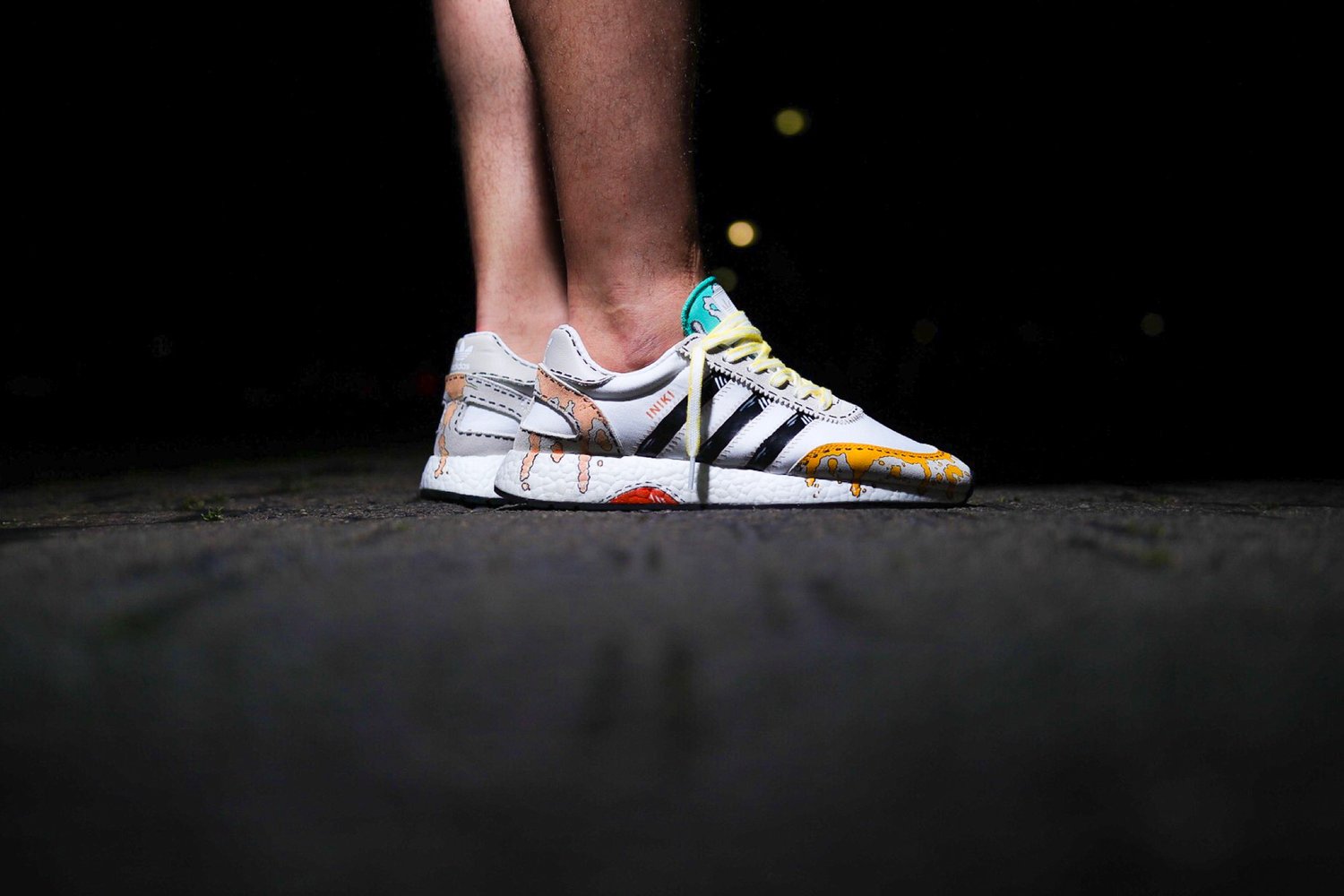 I use a base pair of original Adidas Iniki and customise them with the shown design.
The pair is wearable and durable! Each custom made pair will be different, so you always get an unique pair that may vary from the shown pictures.
I SHIP INTERNATIONAL !!! DOUBLE BOXED !!! WITH INSURANCE AND TRACKING !!!
PLEASE ALLOW AROUND 4-8WEEKS FOR DELIVERY AS THE BASE SHOES ARRIVED AND ARE PREPARED AND FINISHED BY HAND. Some orders can be sent EARLIER, some later and depends on the amount of orders and my actual workflow.
*Once an order is placed NO REFUNDS can be issued, and NO EXCHANGES can be made so please make sure you order the right size*.
PAYMENT ONLY WITH PAYPAL AND SHIPPING ADDRESS INSIDE! I don't ship to other addresses!!!!'